Venous Insufficiency Affects 50% of Population over Age 50
Ultrasound is Gold Standard for Vein Care Treatments
There are three popular vein care treatment methods which physicians perform to treat varicose veins. They are:
Endovenous Radiofrequency Ablation: Alternative to surgical stripping of thegreater saphenous vein. A small catheter is inserted, usually through a needle stick in the skin,into the damaged vein and guided under ultrasound to the treatment site.
Endovenous Laser Ablation: Alternative to surgical stripping of the greater saphenous vein. A small laser fiber is inserted, usually through a needle stick in the skin, into the damaged vein and guided to the treatment location under ultrasound.
Endovenous Chemical Ablation: Common treatment method used to treat both varicose veinsas well as abnormal veins well beneath the skin surface. Under ultrasound guidance a small gaugeneedle is inserted into the vein where a small amount of sclerosant is injected.
Many options for ultrasound machines are available, meeting budgetary requirements. The cost of an ultrasound machine may be less expensive than you thought.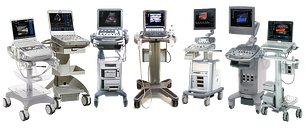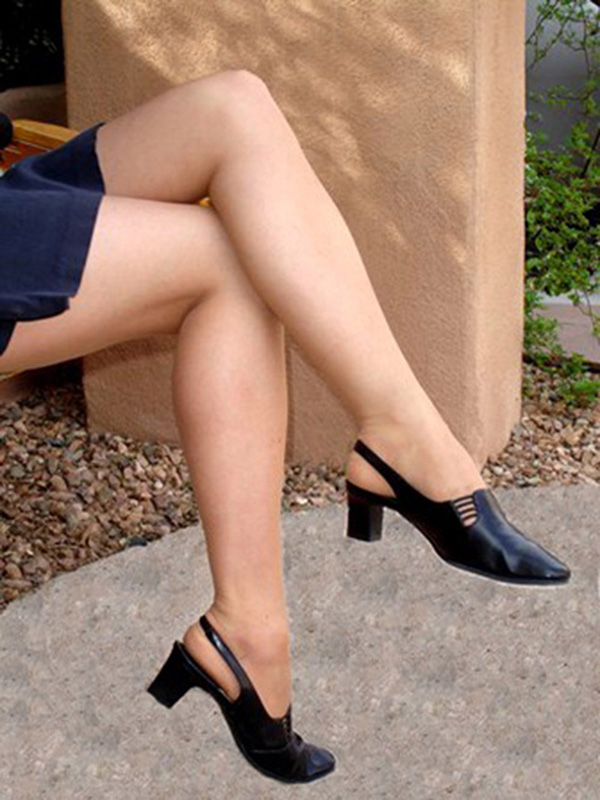 If you're considering adding diagnostic ultrasound to your vein care practice, read our reasons why you should move forward with a purchase.
Physicians trained in ultrasound can provide more comprehensive clinical services to their patients
Diversify patient service offerings and meet the healthcare demands of an aged population
Ultrasound is used to evaluate and diagnose the preliminary state of the superficial veins
Conduct real time evaluation of focal area of concern
Ultrasound will be used again for guidance of catheter insertion
Ultrasound is used to more precisely guide needle access when performing Endovenous Chemical, Laser, or Radiofrequency ablation treatments
Ultrasound is used again for follow up examinations post op and post injections
Reduce patient down time associated with the same procedure being performed in the hospital vs. private office procedure
Increase billing revenue for your practice instead of referring patients elsewhere
Ultrasound machine payoff can occur within one year of ownership
Still debating? Download our eBook to determine if performing vein care treatments in your practice is right for you!